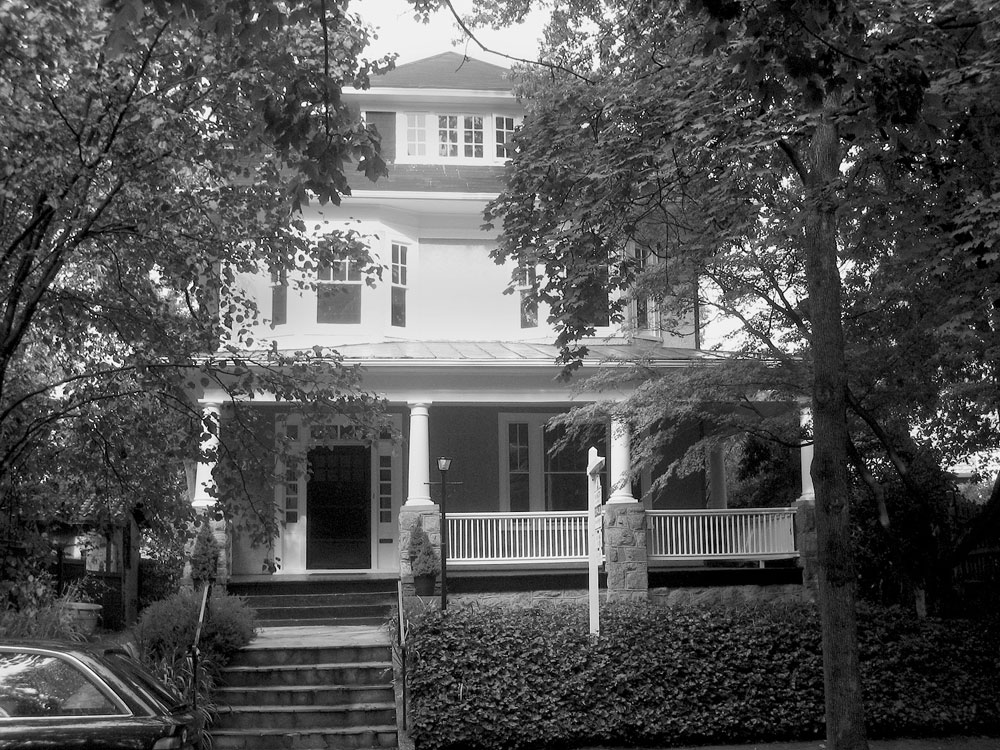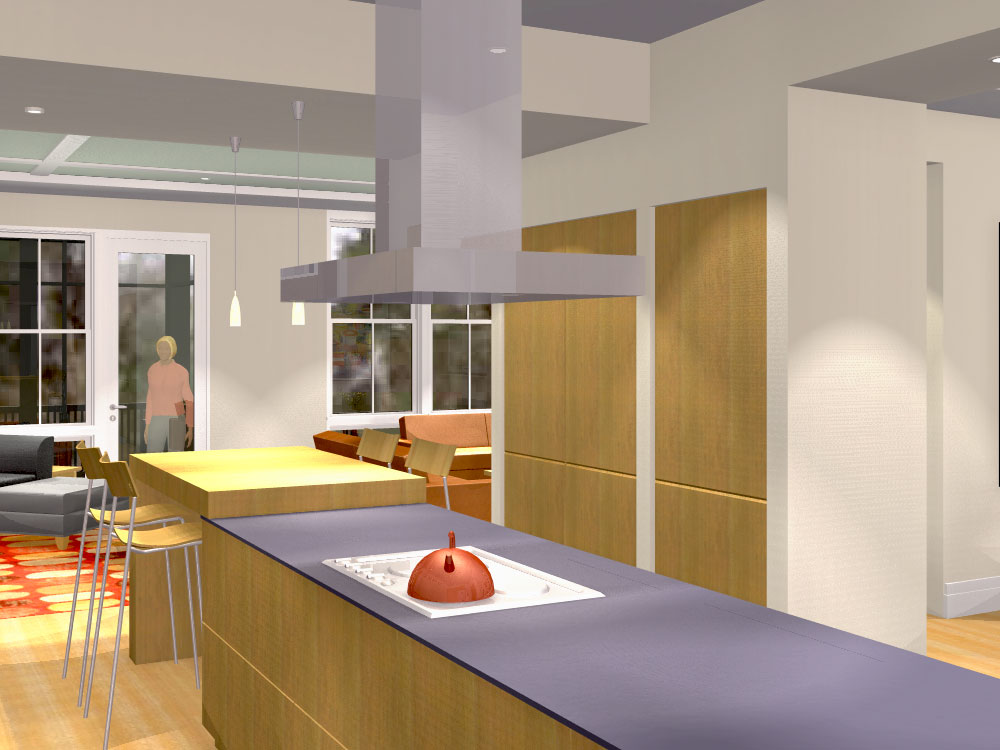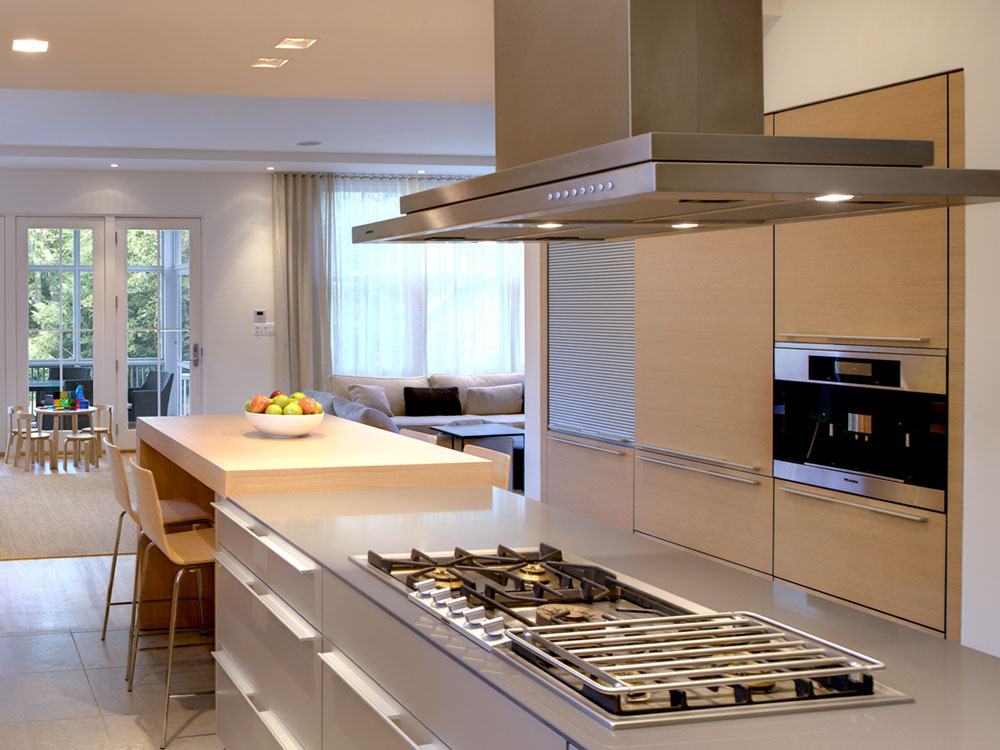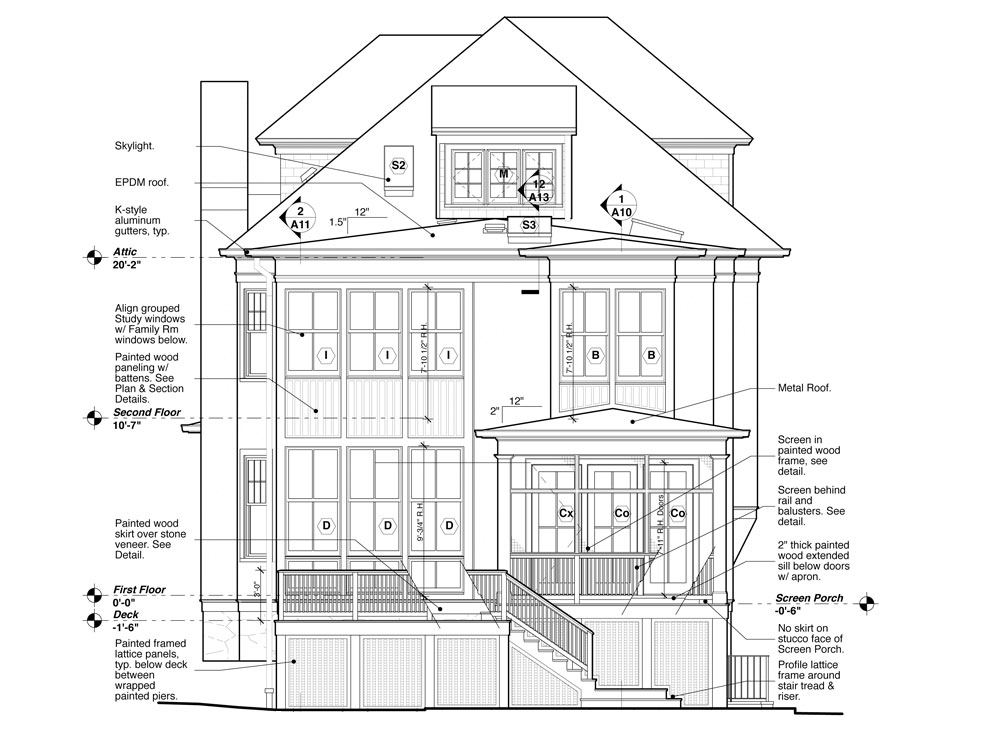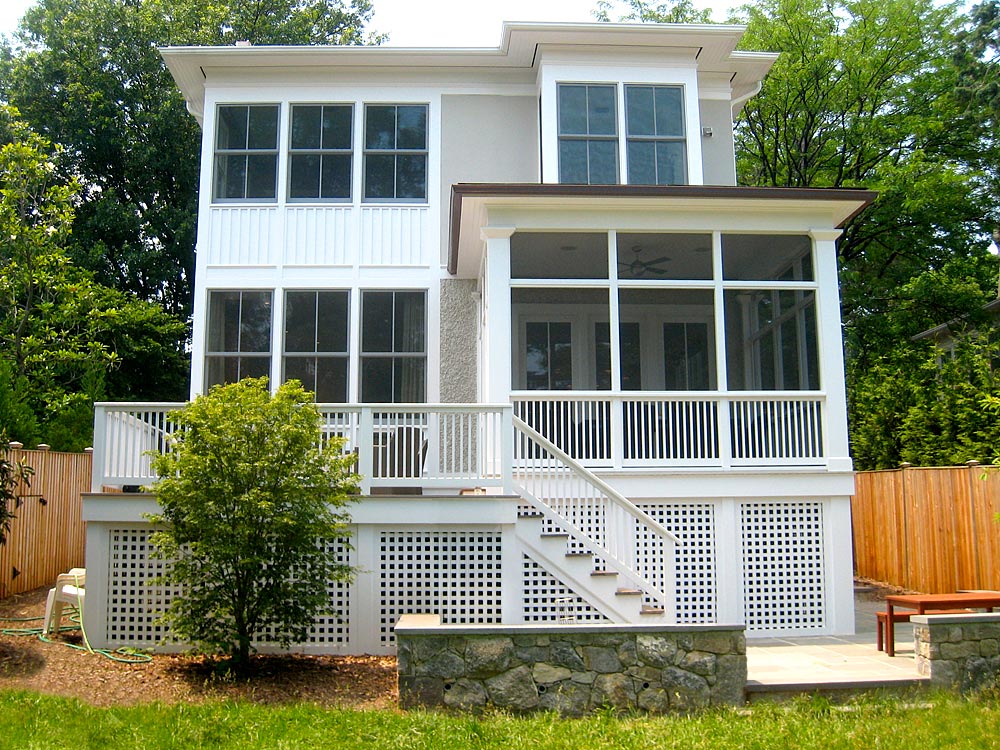 Our architectural services provide you with guidance throughout the design process, from establishing your design goals through the occupation of your completed home.
Programming & Schematic Design
The process begins by establishing with you a program of your needs and a review of your budget. We then develop and present design solutions that respond to this program, using plan and elevation drawings, perspective sketches, and three-dimensional computer models. We also develop cost estimates based on square footage costs and issues specific to your project. Balancing your aesthetic and financial goals, a design scheme is selected, or further design options are explored.
Design Development
Working in consultation with you, we then develop the preferred schematic design into its final form. The floor plan and interior and exterior elevations are refined, and important design features, such as kitchen cabinets, bathroom layouts, built-ins, windows and doors, and finishes are elaborated upon.
Construction Documentation
After the design is finalized, we turn it into a fully dimensioned set of drawings and details, along with specifications establishing construction standards. We design lighting and electrical plans, and coordinate plumbing and HVAC documents. Our consulting structural engineer develops framing plans and details. In the end, a set of documents is created for use in bidding, permitting and construction.
Bidding & Negotiation
Based on the scope of work for the project and your input, we price the project with one or several contractors. After bids have been received, one is selected based on several factors including price, availability, schedule and recommendations from previous clients, and a construction contract is negotiated. We have many contractors that we have worked with over the years who we can recommend, or we can work with any that you might know.
Construction Administration
During construction, we act as your representative to ensure that the project is built according to the construction documents. We provide support through communication with the contractor, visits to the site and document processing. Proposed changes to the work are discussed and resolved. Payment requests are reviewed and approved, as well as a confirmation of the completion of the work and final payment.
Other Services
HISTORIC REVIEW We have worked in several historic districts, and had success appearing before review boards including the Historic Preservation Review Board (DC), Old Georgetown Board, and the Historic Preservation Commission (Montgomery County, MD).
CONTRACTOR SELECTION On all projects, we view contractor selection as a critical part of a project's success. We can provide referral to contractors with whom we have worked, or assist in evaluation of others.
HOME PURCHASE We can provide review of potential home purchases, including a site visit to evaluate design options and construction budgets.